Barcodemine
We've been in the barcoding industry for over 8 years and opened our website in 2015. Our company quickly became the industry leader in helping companies obtain UPC and EAN Barcodes. We know that it can be tricky getting your product into retail and online stores. Why should you have to deal with the additional headache of finding high quality, affordable bar codes?
We're here to help
Barcodemine offers low prices on barcodes with immediate access to your purchase —satisfaction guaranteed— what could be easier than that?
Need Barcodes?
Get your barcode numbers instantly!
Barcodemine, LLC
Call us Toll-Free within the US at 1-800-263-1343
or Internationally at 80549-28358
Email us at contactus@barcodeminecom or use our Contact Form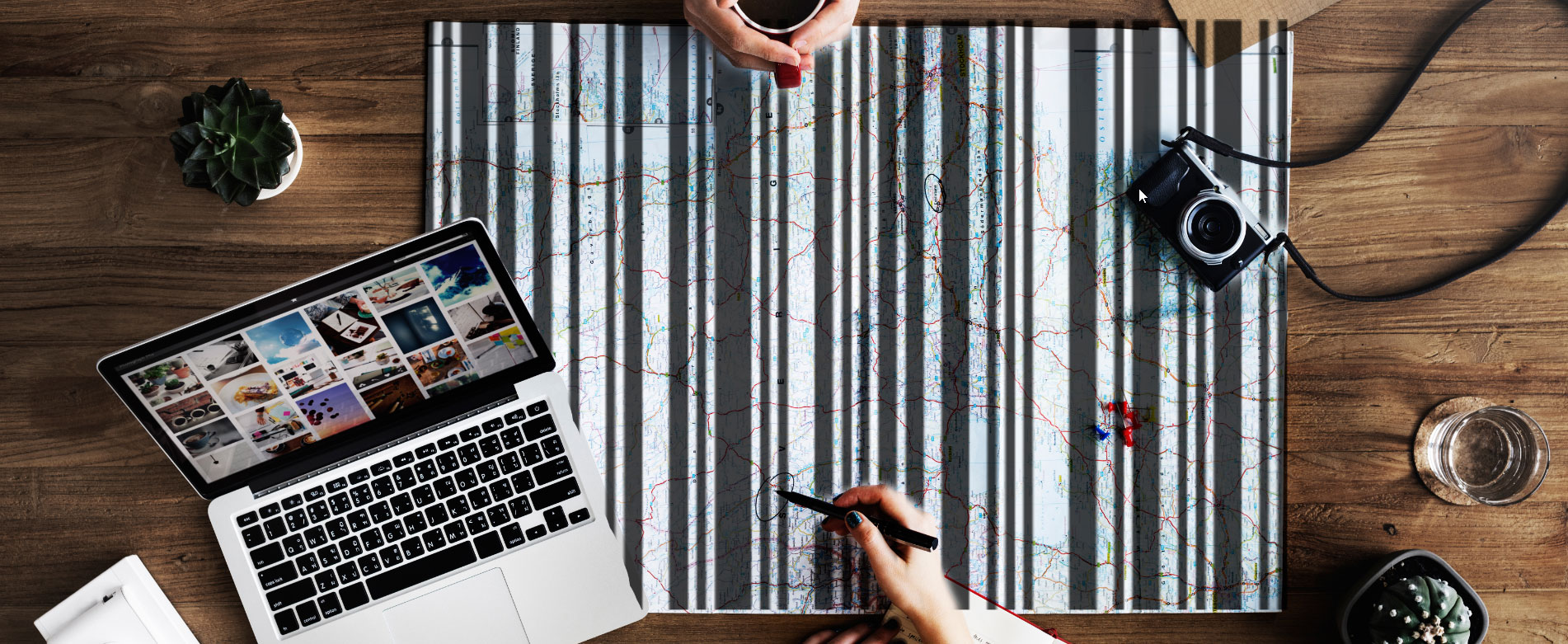 UPC & EAN Barcodes
Receive both for ZERO additional cost

Perfect for Retail & Online
Accepted by 99% of retailers

Certificate Of GTIN Assignment
Our team on hand seven days a week.

No Renewal or Hidden Charges
Why rent? Pay once and own for life!